OUR PLEDGE TO NATURE & OUR PEOPLE
"
Belmont Estate is grounded in stewardship. We also take pride in being legacy bearers. We nurture nature the same way we cherish our people, and preserve our heritage and farming traditions. It's our hope that through the rich experiences and products we craft for you, you'll enjoy this powerful symbiotic relationship between nature and people.
"
With Love and Gratitude,
Shadel Nyack Compton
Legacy Bearer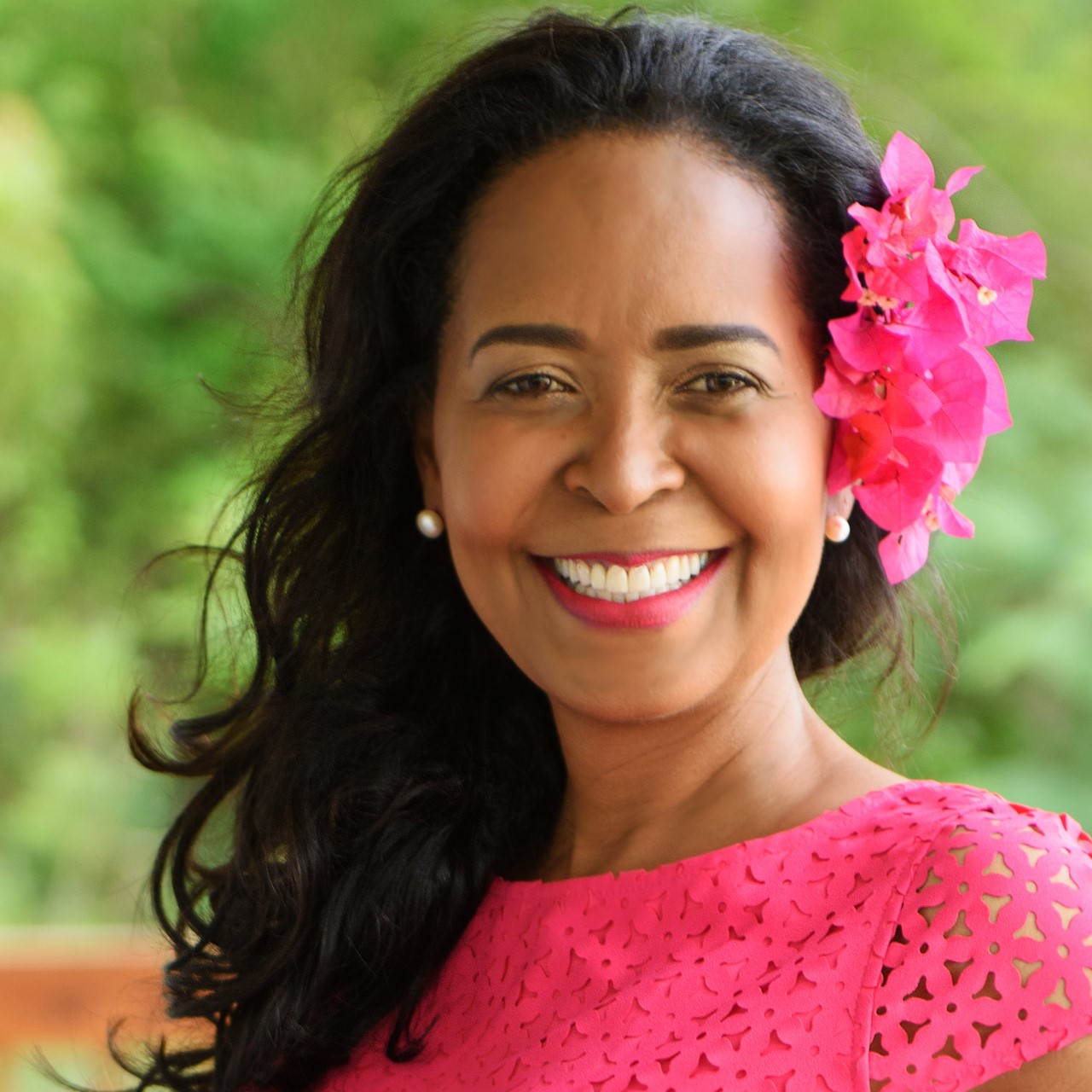 Belmont Estate is an absolute must-see destination when traveling to Grenada. Located north-east on the island of Grenada in the Caribbean, about an hour's drive from the capital, St. Georges, this 17th-century plantation offers guests an immersive experience into the organic farm, goat dairy, tree-to-bar chocolate making, local cuisine at its restaurant, history & heritage, topped with professional, friendly, attentive service. It is a phenomenal example of the passionate commitment of local owners to transform this relic of an oppressive past into a business that offers a happy, positive, beautiful place, and is focused on transforming lives, empowering people, supporting communities and preserving the environment
SHOP OUR PRODUCTS
FINE ORGANIC CHOCOLATES & SPICES
Dark
---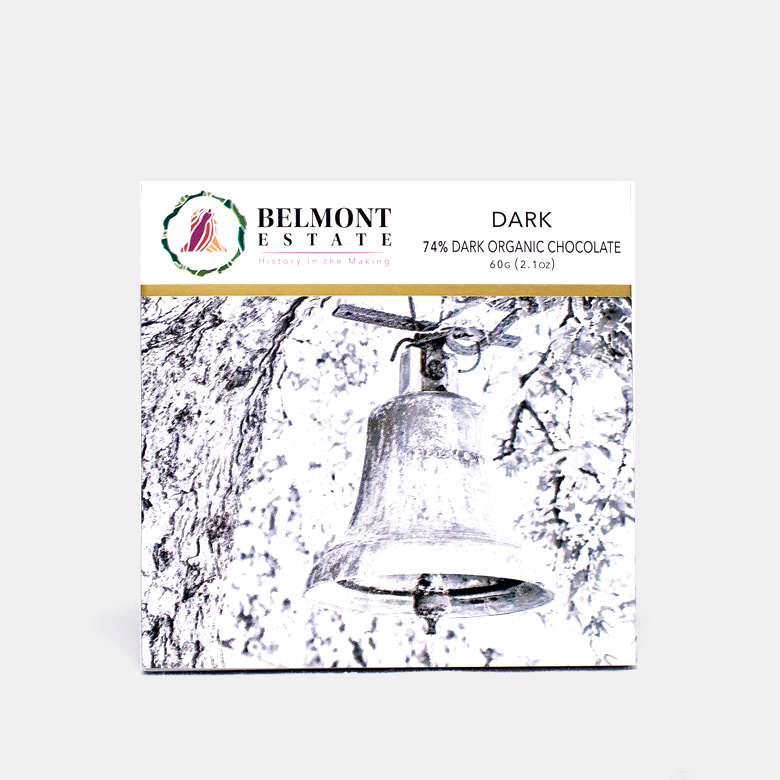 ---
74% Organic Cocoa Content
Milk
---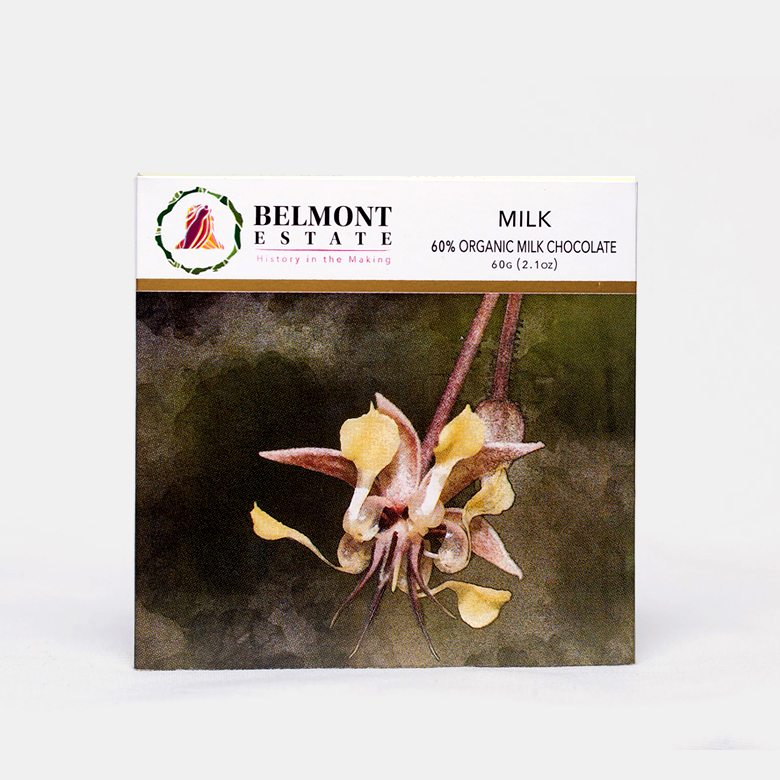 ---
60% Organic Cocoa Content
Pure Grenada
---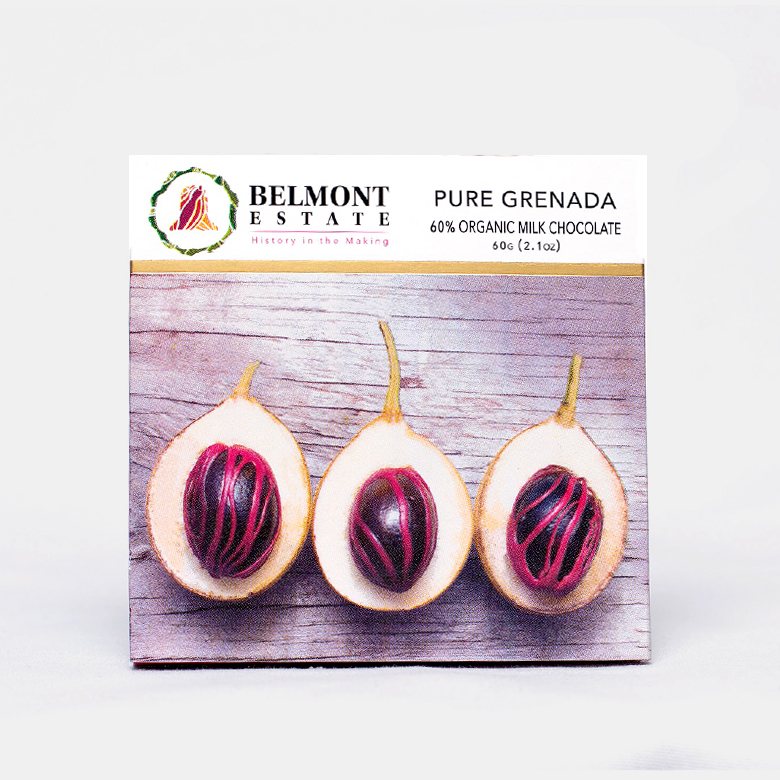 ---
60% Organic Cocoa Content
Sea Salt
---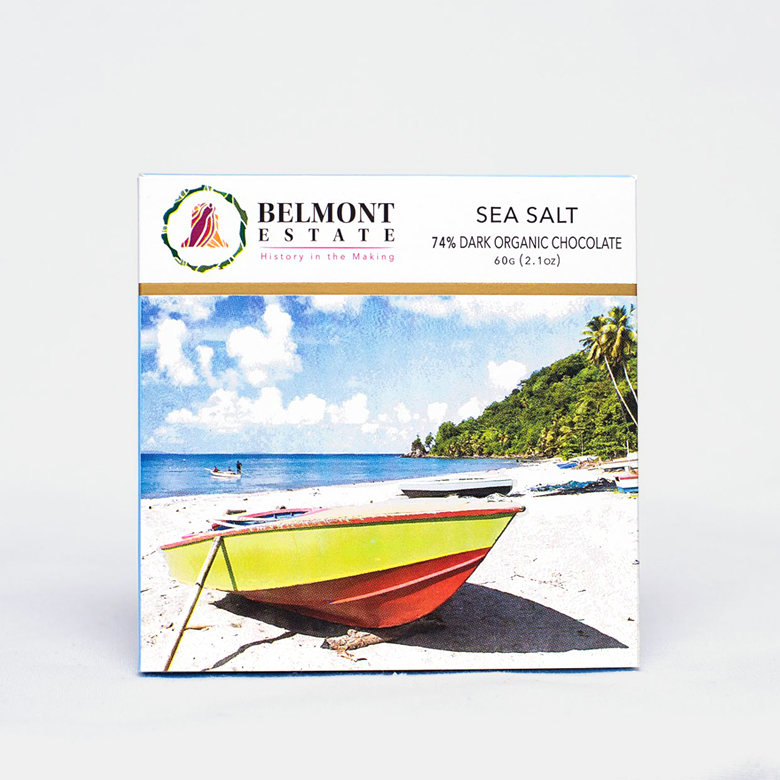 ---
74% Organic Cocoa Content
An Authentic Tree-to-Bar Craft Chocolate
Experience Awaits You
---
Belmont Estate invites you to experience a different side to your Pure Grenada vacation. Nestled amongst 300 acres of fertile, organic farmland and lush tropical forests, our agritourism activities offer you the opportunity to indulge your senses as you learn about cocoa, chocolate, and traditional farming.
---

Belmont Estate is the real deal - working cocoa bean / chocolate factory. Our three children had an amazing experience. I submitted a review on the site right after our trip with very high compliments for Kelly our guide - he was born for this!

Please be sure to let the farmers and production team know that I think they do a wonderful job in their careful attention to all of the processing steps, since so many things can go wrong with the flavor if the drying and fermenting are not handled properly, and that there are people such as myself who truly appreciate their efforts.

We had Kelly to ourselves and he was a real mine of information. He took us around parts of the estate and indulged my desire to visit the goats. They make a range of cheeses so the goats are very friendly! We learned about making chocolate and also saw the factory, where we bought some to take home.